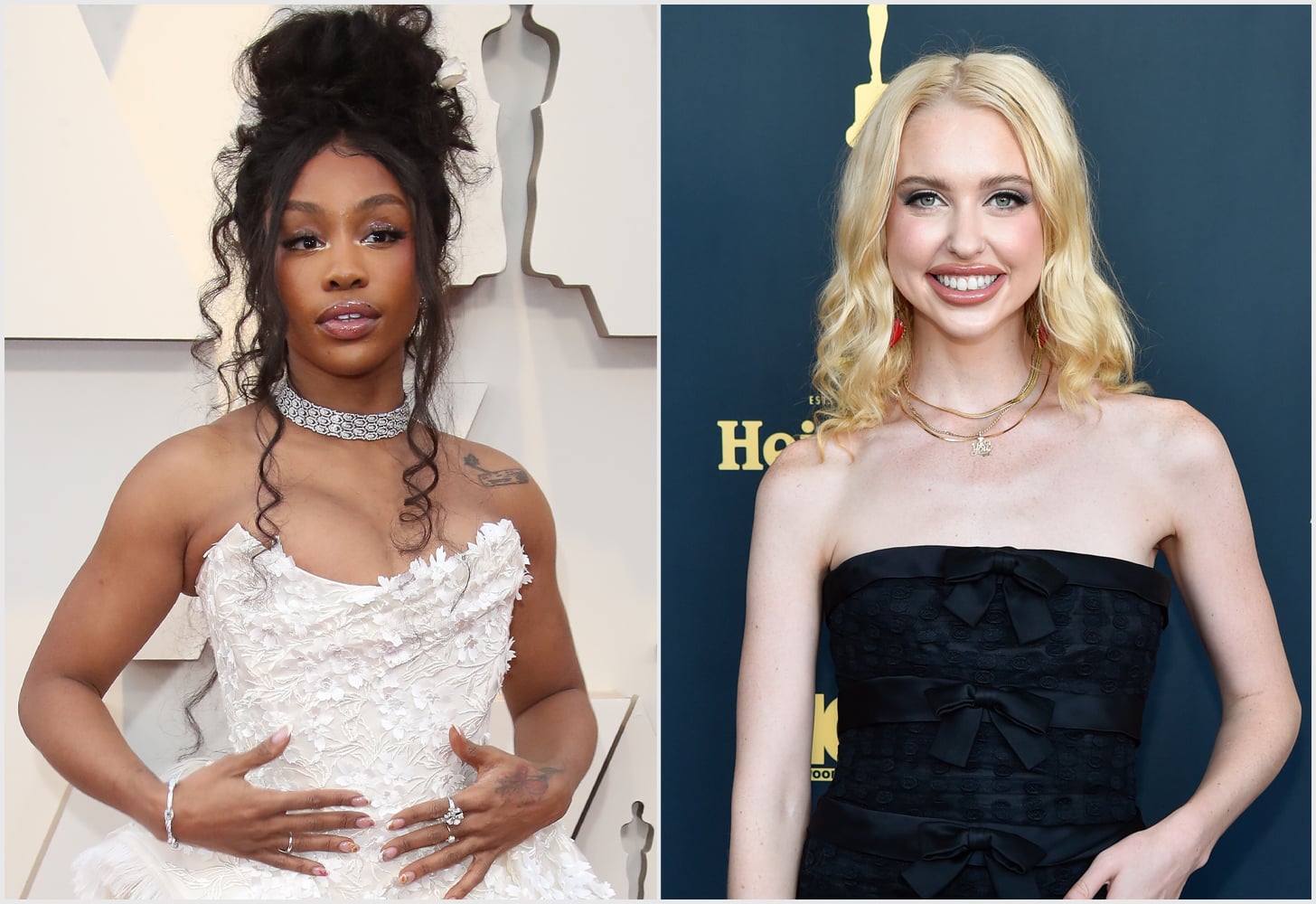 SZA is ready to make her big-screen debut in a forthcoming dark comedy. The Grammy-winning singer, alongside "Euphoria" breakout Chloe Cherry, has been tapped to star in "Tuna Melt," an offbeat dramedy written and led by Eddie Huang, Deadline reported on Aug. 15. The outlet describes the film as an "updated 'Pulp Fiction' meets 'High Fidelity,'" in which Huang plays "a hitman who unexpectedly meets the love of his life soon after he completes a job."
SZA is set to play Huang's love interest in the movie, though details about Cherry's character have yet to be revealed. Huang will direct and produce the feature alongside executive producer Scott Manson. Scooter Braun and James Shin are also on board to produce the film for SB Projects, in addition to Aaron Ryder and Andrew Swett producing for Ryder Picture Company.
"Tuna Melt" will mark SZA's first film role. She previously had a small cameo on HBO's "Insecure," though she didn't have a speaking part. Cherry made a big splash in season two of "Euphoria" as Faye. Considering details around season three have been scarce so far, it's unclear if the actor will reprise her role in the series.
No other details about "Tuna Melt" are known at this time.